Flow Meters
For Water, Air, Gas and Oil
When it comes to flow meters, we've got it covered! We have over 20 years experience selling flow meters and are committed to getting our customers what they need at a low cost. Our inventory includes a complete selection of water, air, gas and oil products including rotameters, paddle wheel, variable area, turbine and more. Based in the United States, we ship worldwide and have worked with clients of all shapes and sizes. Making the right choice when selecting a flow meter or monitor will help you achieve longer product life and will save you time and money down the road. Whether you are buying a flow meter for the first time or know exactly what you need, our team of application engineers are prepared to answer your questions and get your order shipped as quickly and efficiently as possible. Request a quote online or call us today for more information!
Learn about the different types of flow meters and monitors.
With so many different options and price levels, it can take a good understanding of flow meters and the desired application to truly identify the product you need. Below is a short breakdown of the various types and how they can be used.
Rotameters, Variable Area, Paddle Wheel and Turbine at great prices.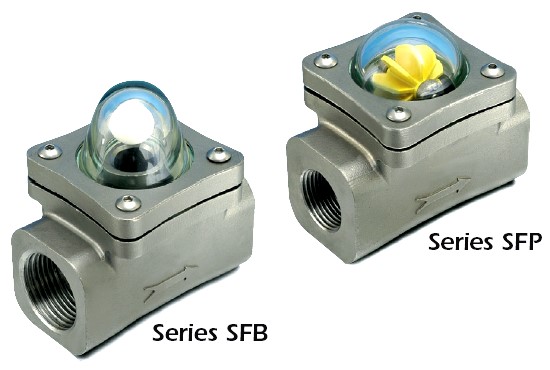 Add to Quote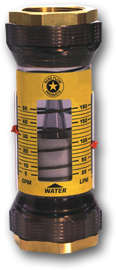 Add to Quote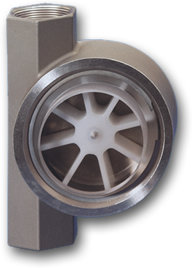 Add to Quote

Add to Quote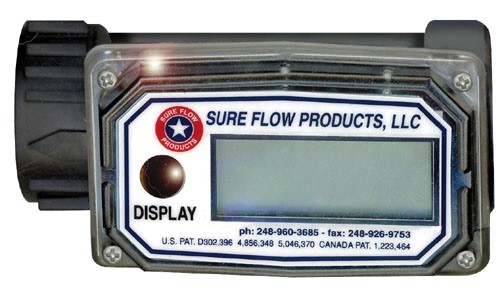 Add to Quote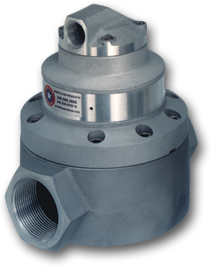 Add to Quote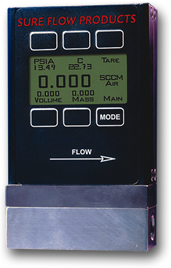 Add to Quote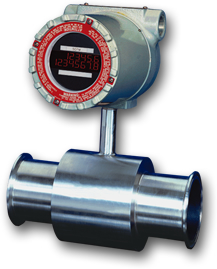 Add to Quote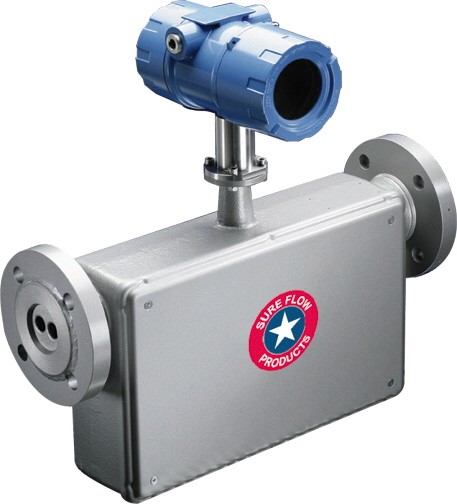 Add to Quote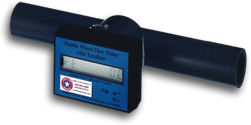 Add to Quote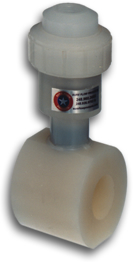 Add to Quote

Add to Quote